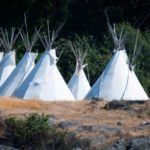 Honoring tradition and rethinking the future.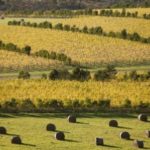 Agriculture
Connecting farmers to the global market. (Page Under Construction)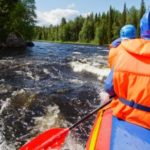 Restoring a world-class resource.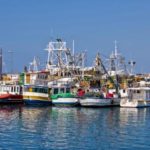 Restoring the world's most prized salmon runs.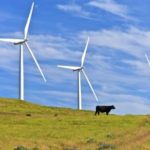 Smart electricity to power Northwest business.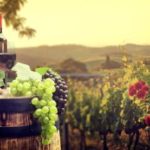 Regional Economic Opportunity
Improved economy through sustainability. (Page Under Construction)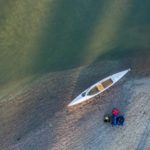 Restoring the region's most precious resources.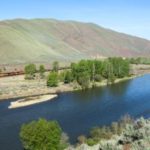 Smart, financially-sound transportation.
Click Here for Recent News
How to remove the four lower Snake River dams What will it take to remove the four lower Snake River dams and restore access for salmon to, and from, 5,500 miles of spawning habitat? Will it require Congressional approval? A federal court order? Both...

On Tuesday, January 30th, 2018, Bonneville Power Administration (BPA) announced that it would be cutting funding for fish and wildlife programs. BPA has been in a death spiral lately.  It would rather defend the dams to the death than admit that it's...

NEWS FLASH!  NEWS FLASH!  NEWS FLASH! Please watch for this ad in the paper, learn something new, and share it with your friends, neighbors and relatives.  The message is a call-out to Senator Murray and Governor Inslee of Washington State informing...

December 14, 2017 According to the Idaho Department of Fish and Game, in the 1950s and 1960s, 40,000 B-run steelhead crossed the Washington Waterpower dam near the former Potlatch mill at Lewiston. Sawmill workers were known to catch steelhead on their...

Audit: Port of Lewiston's annual operating loss tops $134,000 Entity's net position rose to $24.8 million in fiscal year 2017 Lewiston Morning Tribune at lmtribune.com December 14, 2017 BY ELAINE WILLIAMS Tax dollars continue to be a key component...