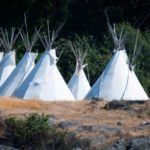 Honoring tradition and rethinking the future.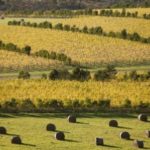 Agriculture
Connecting farmers to the global market. (Page Under Construction)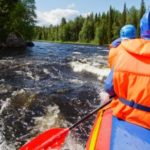 Restoring a world-class resource.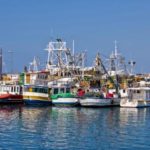 Restoring the world's most prized salmon runs.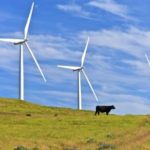 Smart electricity to power Northwest business.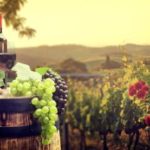 Natural Value
Improved economy through sustainability. (Page Under Construction)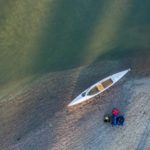 Restoring the region's most precious resources.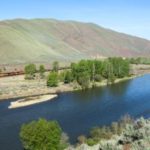 Smart, financially-sound transportation.
Click Here for Recent News
A paper written by the Southern Resident Killer Whale Chinook Salmon Initiative makes the vital connection between the Four Lower Snake River Dams and Endangered Orcas.  Read the PDF version here.  Read the mobile device friendly version here.

It has become clear that our elected representatives in the Northwest are not doing all they can to save the salmon and orcas that we all love and cherish.  We've asked them time and again to contact the Army Corps of Engineers in DC and request that...

Decision makers with the federal and state government currently face a crucial judgment call. Without immediate intervention, the endangered Southern Resident Killer Whale population almost certainly will disappear. Over one hundred other animal species...

What a stunning morning it was! Great work by those who showed up for the rally on Mt Grant; connecting directly with Governor Inslee and engaging him in meaningful conversation about dam breaching. Thanks to everyone who took the time to go! Get the...

SAN JUAN ISLANDERS updated: please join RALLY to show Governor INSLEE the four Lower Snake River dams must be breached now. You can make a difference! Meet SATURDAY 9/3 @ 8:30am at Mt Grant. He will be there too and needs to know we care about the orcas'...