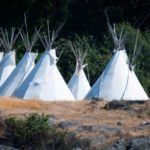 Honoring tradition and rethinking the future.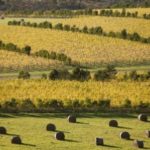 Agriculture
Connecting farmers to the global market. (Page Under Construction)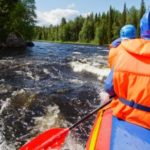 Restoring a world-class resource.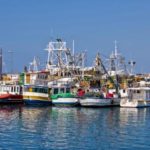 Restoring the world's most prized salmon runs.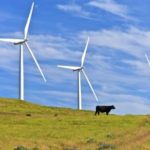 Smart electricity to power Northwest business.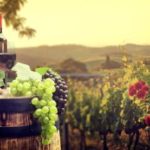 Natural Value
Improved economy through sustainability. (Page Under Construction)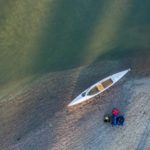 Restoring the region's most precious resources.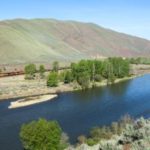 Smart, financially-sound transportation.
Click Here for Recent News
If this headline startles you, it should. Washington state is losing its resident orca pod. And government agencies are using your tax money to do it. An excellent piece by Elizabeth Batt on the current situation in the Salish Sea.

ALL CALL…You all know the somber and sobering future facing salmon and orcas. You've read the articles, you've come up to speed on the issues and now it's time to put that knowledge to work. Someone among our expanding team of followers may be...

Jim Waddell will be presenting the case for breaching the 4 lower Snake River Dams on July 31 and August 1 in Idaho.  Find out more about the McCall event here.  Find out more about the Hailey event here.

Anyone who believes our dam-managing agencies can do the right thing when it comes to salmon recovery is kidding themselves.

The fewest number of whale sightings since the 1970's in Puget Sound have occurred this year.  Washington Department of Fish and Wildlife officials admit that the orca's food source, Chinook salmon, are not doing well this year, populations...