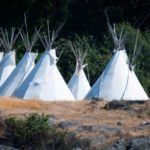 Honoring tradition and rethinking the future.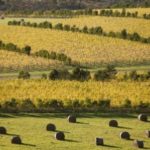 Agriculture
Connecting farmers to the global market. (Page Under Construction)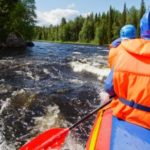 Restoring a world-class resource.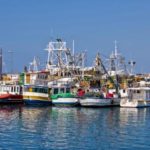 Restoring the world's most prized salmon runs.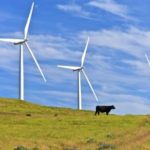 Smart electricity to power Northwest business.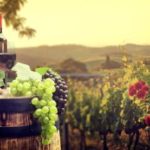 Regional Economic Opportunity
Improved economy through sustainability. (Page Under Construction)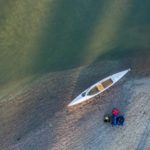 Restoring the region's most precious resources.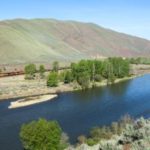 Smart, financially-sound transportation.
Click Here for Recent News
Policy Considerations:  How and Why Breaching the Four Lower Snake Dams Can Happen This Year 1.   The Corps of Engineers has inherent fiduciary responsibilities to insure existing projects continue to provide economic benefit, do not harm the environment...

Spring Chinook Salmon The spring Chinook salmon run continues on the lower Snake River.  As of 6/11/17, 20,617 spring Chinook adults had passed Lower Granite Dam on their journey east to spawning grounds in Washington, Idaho and Oregon.  In 2016, 58,602...

Spring chinook fishing closed in Clearwater Basin No summer season is planned in drainage except for Lochsa River By ERIC BARKER of the Lewiston Tribune Idaho fisheries managers pulled the plug on spring fishing in the Clearwater Basin on Monday...

Spring Chinook At Bonneville Dam, the spring Chinook run ended on May 31st.  The run started late due to river conditions and never fully recovered.  The final number of adults across the dam was 83,624.  This is a 39% reduction from last year and...

HR 2083 "Endangered Salmon and Fisheries Predation Prevention Act" On June 8th, 2017, a legislative hearing was held regarding HR 2083.  The purpose of this bill is to amend the Marine Mammal Protection Act of 1972 to reduce predation on endangered...