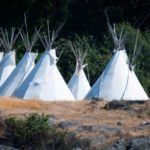 Honoring tradition and rethinking the future.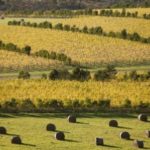 Agriculture
Connecting farmers to the global market. (Page Under Construction)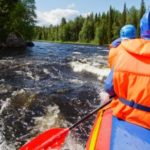 Restoring a world-class resource.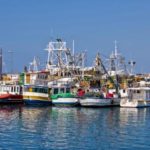 Restoring the world's most prized salmon runs.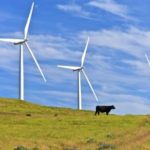 Smart electricity to power Northwest business.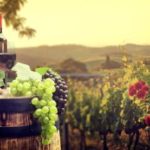 Regional Economic Opportunity
Improved economy through sustainability. (Page Under Construction)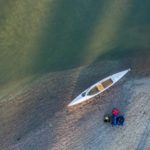 Restoring the region's most precious resources.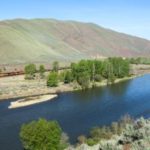 Smart, financially-sound transportation.
Click Here for Recent News
Idaho Fish & Game Scrambling to Fill Hatchery Quotas of Spring Chinook Abysmal run of fish to Clearwater River prompts use of nets and elite anglers to gather broodstock for hatcheries By Eric Barker of the Lewiston Tribune Idaho Fish and Game officials...

Fish counts at Bonneville Dam below that of 2016 By Eric Barer of the Lewiston Tribune July 14, 2017 By all accounts, 2017 was never supposed to be a banner year for steelhead The A-run is forecast to be a little better than last year's dismal return...

The State of the Snake River It's the middle of July, 2017.  How is the salmon migration going?  A few lawmakers in the Pacific Northwest have been telling us how great the salmon recovery is going and how valuable the four lower Snake River dams...

July 2017 July has been a rough month so far for endangered salmon and steelhead migrating through the lower Snake River.  High air temperatures and lack of cloud cover have heated the reservoirs behind the four lower Snake River dams to 68 degrees and...

Spring Chinook Salmon The spring Chinook run is over at Bonneville dam.  The final tally: 2017:  83,624 2016:  137,215 10 yr avg:  150,783 Summer Chinook Salmon Summer returns are now in progress at Bonneville dam: 2017:  63,253 2016:  81,652 10...