Take the time to fill out the Columbia River Systems Operation
Let them know that you want the 4 lower Snake River (LSR) dams breached in 2016 using the 2002 LSR EIS.  This is critical to the survival of Snake River salmon and steelhead and endangered Southern Resident Killer Whales.
Need a quick education on the
the 4 lower Snake River dams must be breached?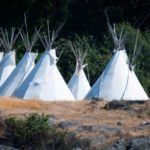 Honoring tradition and rethinking the future.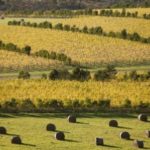 Agriculture
Connecting farmers to the global market. (Page Under Construction)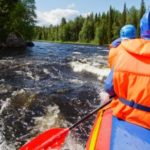 Restoring a world-class resource.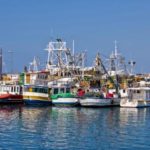 Restoring the world's most prized salmon runs.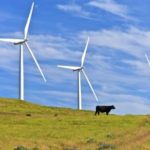 Smart electricity to power Northwest business.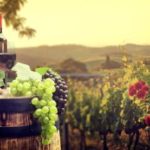 Natural Value
Improved economy through sustainability. (Page Under Construction)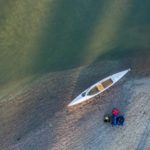 Restoring the region's most precious resources.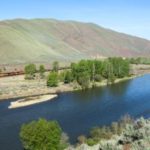 Smart, financially-sound transportation.
Click Here for Recent News
Jim's message is in response to this Oregon Fish and Wildlife Facebook post: Folks, once again the Feds have got you guys blaming each other, sea lions, birds, you name it.  There is a solution waiting in the wings that the Corps of Engineers,...

Oregon Fish and Wildlife Facebook post. CLACKAMAS, Ore. – Recreational salmon and steelhead fishing will close starting Saturday on the Columbia River from Buoy 10 to the Hwy. 395 Bridge near Pasco, Wash., under rules adopted today by fishery managers...

Decommissioning the Lower Snake River Dams Would Help Resolve the Energy Oversupply Problem In the Pacific Northwest and Save Wild Salmon from Extinction Read more here: PDF version Mobile version

Recent comments from Howard Garrett…here's how this rose-tinted promotional hype below severely impacts the prospects for recovery of Southern Residents. The urgent need right now is for executive action to begin removal of the 4 lower Snake River...

On Friday, September 30th, 2016, the Federal government announced the schedule for the upcoming scoping process for a new Environmental Impact Statement (EIS) for 14 dams in the Columbia River Basin. While it is important during this process for citizens...