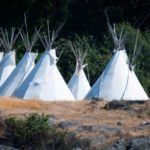 Honoring tradition and rethinking the future.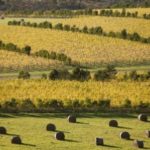 Agriculture
Connecting farmers to the global market. (Page Under Construction)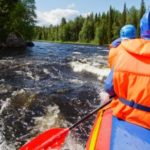 Restoring a world-class resource.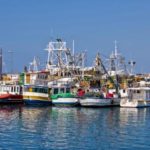 Restoring the world's most prized salmon runs.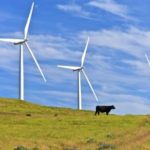 Smart electricity to power Northwest business.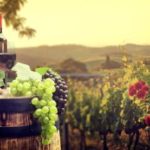 Natural Value
Improved economy through sustainability. (Page Under Construction)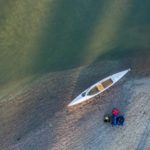 Restoring the region's most precious resources.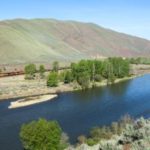 Smart, financially-sound transportation.
Click Here for Recent News
Inland barging, like that which takes place on the Columbia and lower Snake Rivers, has been advertised as the greenest form of transportation of goods from inland ports.  Comparisons with rail and truck show less fossil fuel consumption by barges and...

In 2002, after conducting a seven year, $33 million dollar comprehensive study, the Army Corps of Engineers found that breaching the four lower Snake River dams had the highest probability of meeting the government's salmon survival and recovery criteria....

Opinion piece in the Moscow/Pullman Daily News His View: The 'prosperity' from Lower Snake River dams By Linwood Laughy Nov 7, 2016  In 1973 residents of Idaho's Clearwater Valley were told their prospects for prosperity rose with each...

The recent election has emboldened many who believe in big dam thinking, continuance of fossil fuel and dirty energy source exploitation. Visible push back from some elected officials, some press and some editorials in dam country is emerging with a vengeance....

Given last night's election results many of you may have laid down arms and think it is all over for getting these dams down. Trump as president was not an unforeseen obstacle although it certainly makes it tougher. But let's keep our eyes on the...