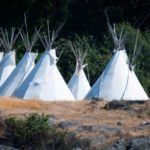 Honoring tradition and rethinking the future.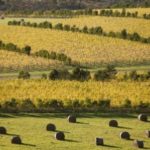 Agriculture
Connecting farmers to the global market. (Page Under Construction)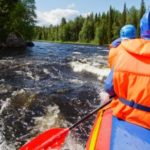 Restoring a world-class resource.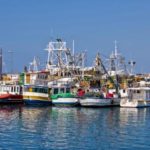 Restoring the world's most prized salmon runs.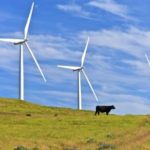 Smart electricity to power Northwest business.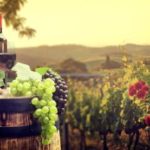 Regional Economic Opportunity
Improved economy through sustainability. (Page Under Construction)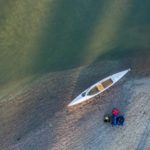 Restoring the region's most precious resources.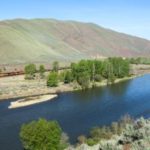 Smart, financially-sound transportation.
Click Here for Recent News
August 30, 2017   Tragedy of the Snake River Commons The law locks up both man and woman Who steals a goose from off the commons But let's the greater felon loose Who steals the commons from the goose.                                ...

ACTION REQUIRED – PLEASE SPEAK UP BEFORE IT'S TOO LATE! BPA has raised power rates 28% in the last eight years! They don't want to recognize that breaching the four Lower Snake River dams will help REDUCE the cost of power. What's worse is that...

July 12, 2017 Cathy McMorris Rodgers, U. S. House of Representatives (WA-05) Jaime Herrera Beutler, U. S. House of Representatives (WA-3) Dan Newhouse, U.S. House of Representatives (WA-4) Kurt Schrader, U. S. House of Representatives (OR-05) Greg...

Idaho Fish & Game Scrambling to Fill Hatchery Quotas of Spring Chinook Abysmal run of fish to Clearwater River prompts use of nets and elite anglers to gather broodstock for hatcheries By Eric Barker of the Lewiston Tribune Idaho Fish and Game officials...

Fish counts at Bonneville Dam below that of 2016 By Eric Barer of the Lewiston Tribune July 14, 2017 By all accounts, 2017 was never supposed to be a banner year for steelhead The A-run is forecast to be a little better than last year's dismal return...