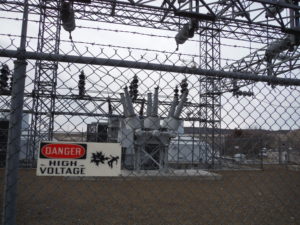 On Tuesday, January 30th, 2018, Bonneville Power Administration (BPA) announced that it would be cutting funding for fish and wildlife programs.
BPA has been in a death spiral lately.  It would rather defend the dams to the death than admit that it's wrong.
For a closer look into the reasons why, read Linwood Laughy's recent article on the subject.
How much has BPA spent on fish and wildlife in the past several decades?  The answer is here in their letter to Congresswoman Cathy McMorris Rodgers.
With all this spending, how are the salmon doing? 
Finally, how can the BPA problem be solved?  How can it save itself?  The solution is actually quite simple.  It would allow the agency to not only save itself, but also save Snake River salmon, steelhead, and Southern Resident Killer Whales.